Design and Planning Services
At design stage, collaboration between multiple disciplines to transform an idea into a technical and practical solution to enable concept turn into reality. KASSO comprehends that every project is unique and the challenge of extraordinary designs accompanies. Our business is built on our ability to handle different needs, objectives and transform them through our products to deliver remarkable metal cladding solutions.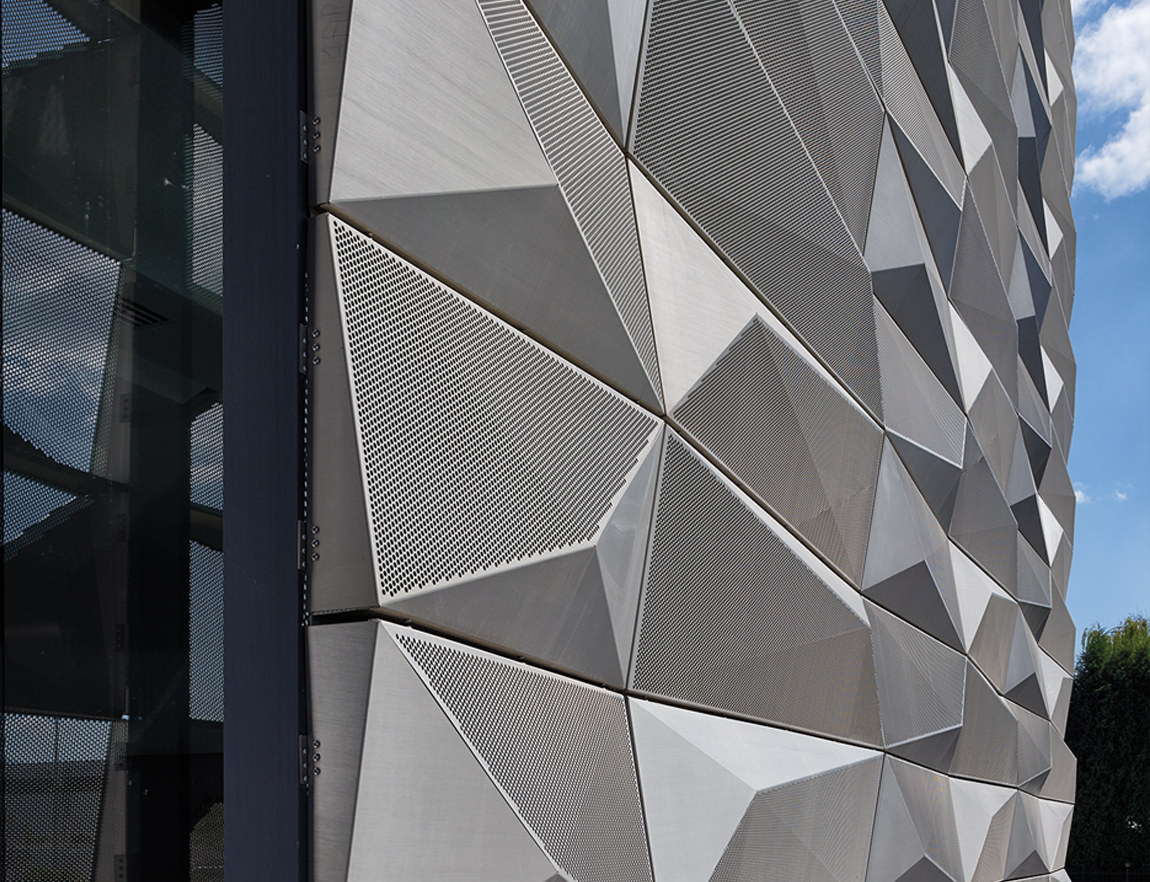 45 years of Engineering Experience
KASSO Engineering aims to achieve the good balance between quality, performance, cost-efficiency and aesthetics. We have a proven track record of developing concepts into high-end, designed and engineered solutions. Experienced team of engineers, architects and designers work with client from concept design to installation. We provide exceptional exterior and interior metal claddings with great know-how and engineering experience of 45 years history.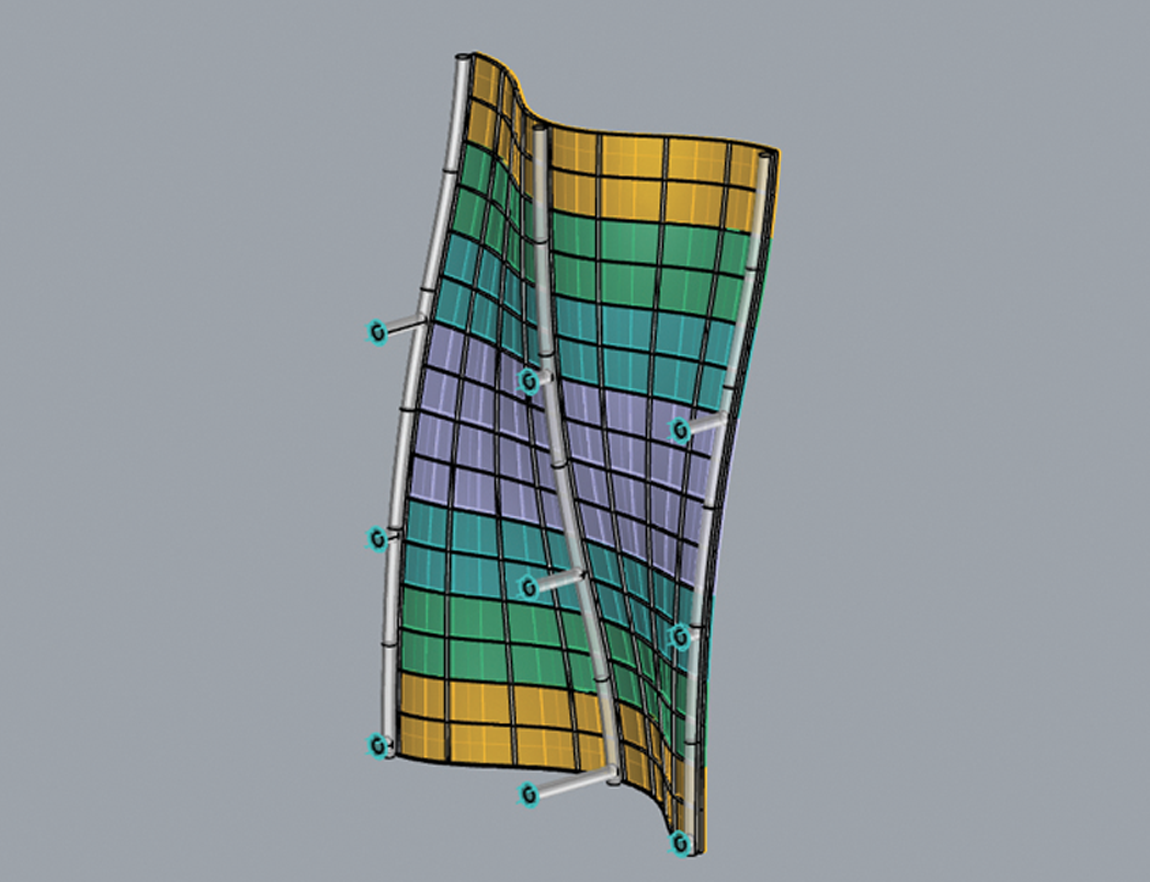 Production Capability
As market leader with a strong commitment to continuous improvement, KASSO is recognised for innovation and genuine progress in the industry with the highest annual metal sheet processing capacity. We believe in maintaining cutting-edge technology and occupying patented machinery park throughout all our work to ensure dependable & consistant supply, controllability of quality and speed of delivery.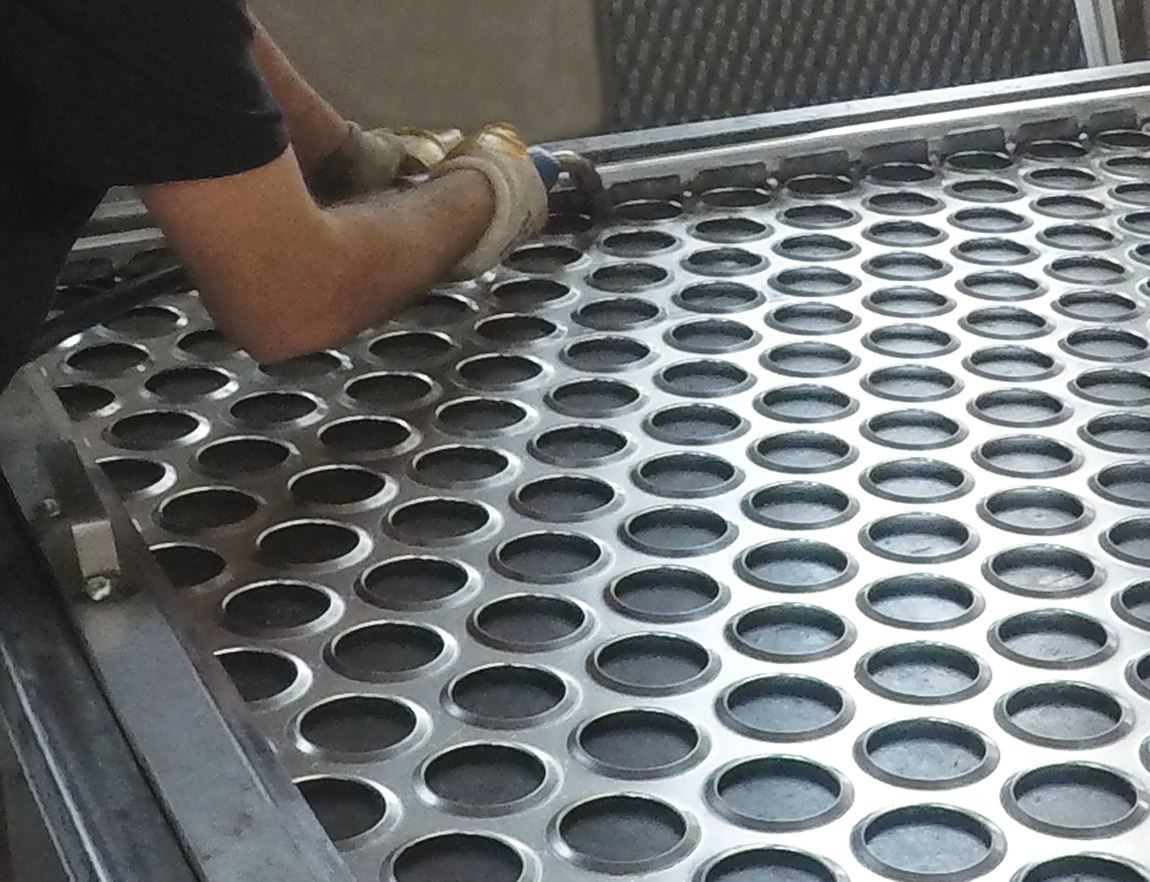 Installation Supervision
KASSO makes the installation process easy by adding value from the initial design and value-engineering stages through to in-house manufacture, on time delivery and on-site management. KASSO offers solutions and technical assistance in the development of fixing systems for processed sheet metal works in architectural applications.