3D Surfaces
3-D imensional surfaces are available for aluminum, stainless steel, steel, copper, bronze, brass, and titanium alloys. Dual depth pattern metal surfaces are preferred for high-end finishes and customised designs. Patented forming method offers various kinds of pattern options for bespoke and project-based designs. Patterns presented here are a selected line of product, any pattern is available with this technology!
Technical Properties
Surface finish: Mirror finish, Powder Coated, Satin, Digital Printing
Technical aspects: Strength structural, Acoustic performance, Customizable
Application: Wall, Ceiling, Column cladding
Application area: Interior and Exterior
Material: Aluminium, Stainless steel, Copper, Titaniumzinc, Brass
Dimensions
Thickness range: 0.60 mm – 4.00 mm
Max Width: 1250 mm
Max Length: 4000 mm
Featured Frame Detail
KASSO Panels are available as flat, bended or framed as per project's requirement. A principal detail is shown in this section, panelling and structural details can be customised and supplied as ready to install with patented framing systems.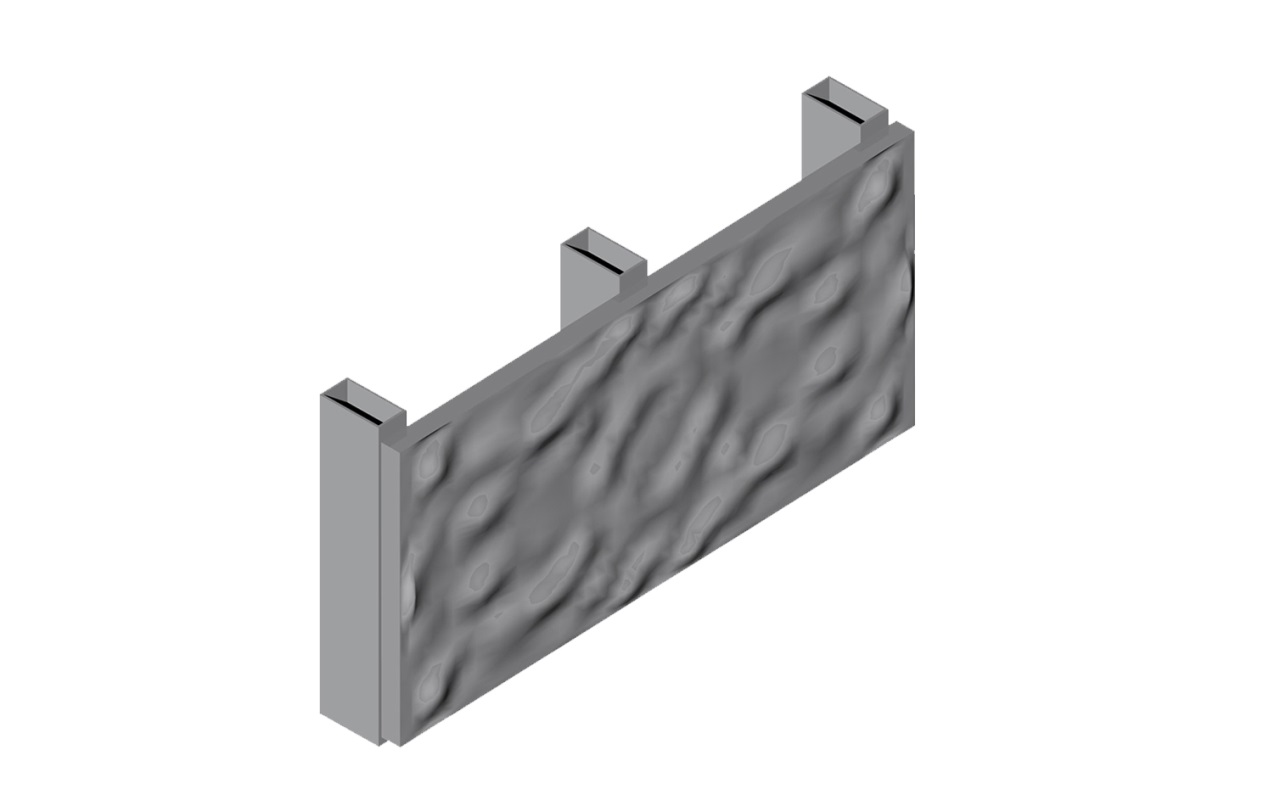 Materials & Surfaces
Each surface design gives every building its individual character.
KASSO panels are available in a large variety of finishes and materials, which provides designers and architects the freedom to create a diverse range of patterns and designs.
Detailed Review