History

KASSO Engineering, a manufacturing and engineering company that started its activities with metal processing, was founded in 1975 by Mr. Süleyman Kılıç. KASSO is a fully-equipped metal processing facility that can offer innovative solutions to the customers and develop project-based products with high technology patented machinery park.
1975
Our perforated sheet metal processing plant was established in 1975 in Istanbul.
Kartal, İstanbul, Türkiye
1983
KASSO - TEKŞAN Istanbul factory was established in Tepeören, Istanbul, and expanded metal sheet production is included in the our production line.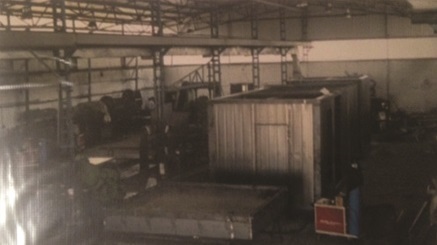 1988
Welded construction production, cutting and bending operations are added to the field of activities.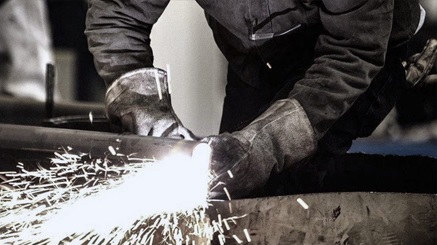 1997
Plasma cutting machines are included in the production line.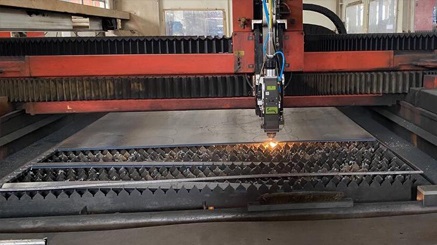 2000
Second factory started to operate in Mermerciler Organized Industrial Zone.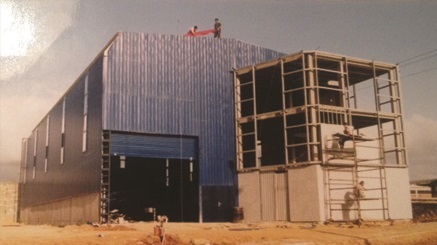 2004
KASSO became the first company in its industry to receive ISO 9001: 2015 certification in 2004 in order to ensure that its products and services meet customer requirements consistently and to continuously improve the quality offered.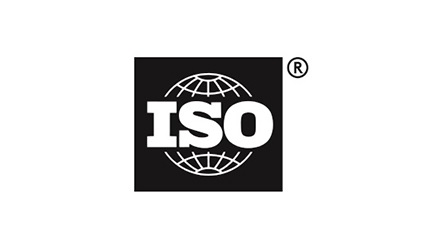 2005
The production line and product range were enhanced with CNC machines.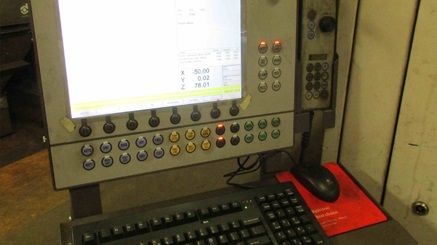 2011
The construction of the new factory was completed, all production and management units were gathered under one roof.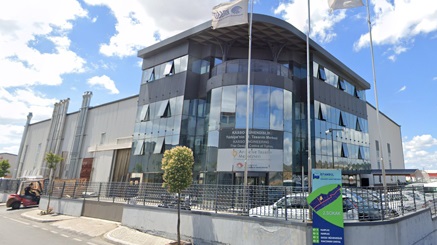 2011
A full-fledged molding workshop is built.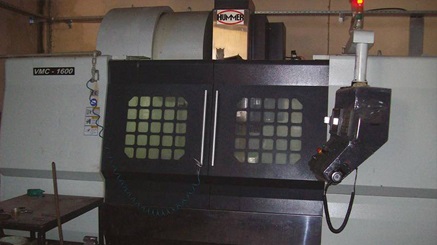 2013
KASSO applied for certification with the Turkish Standards Institution (TSE) in 2010 and received its TSE certification in 2013.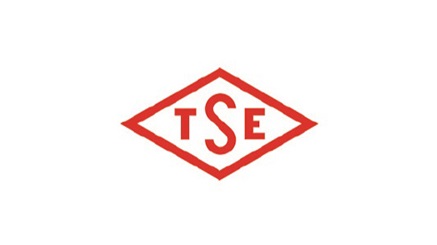 2014
Robotic Controlled Electrostatic Powder Coating Facility with 520.000 sqm/year capacity is established.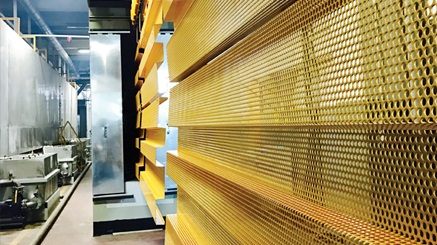 2016
8-axis robotic welding machinery taken into operation.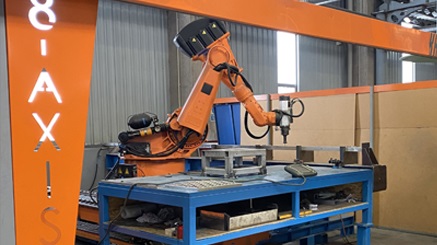 2017
Kasso received the CE certification indicating that its products comply with the European standards and can be traded freely in the European Union.
2017
KASSO Engineering is established as the first Design Center in its industry and the 71st in Turkey.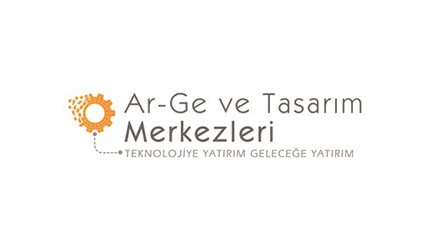 2017
KASSO received the European aluminum paint quality certifications Qualicoat and Qualicoat Seaside for the Robotic Controlled Electrostatic Powder Coating Plant investment.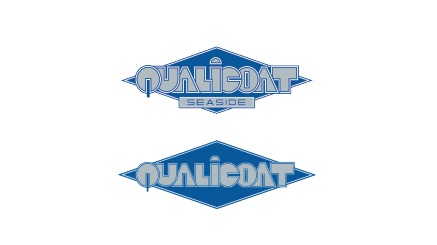 2019
Second factory investment completed and started operation. Profile processing line is taken into operation and carpentry workshop is built for packaging.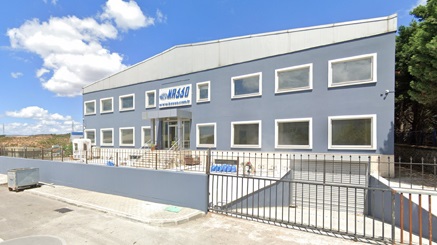 2020
The construction of the new factory in Dilovası has started and continues.