Quality
Kasso Engineering is certified under TÜV accredited ISO 9001:2008 Quality Management System, ISO 14001:2004 Environmental Management System, TS 18001:2007 Occupational Health and Safety Management System and continues to apply these systems successfully in all business processes.
KASSO became the first company in its industry to receive ISO 9001: 2015 certification in 2004 in order to ensure that its products and services meet customer requirements consistently and to continuously improve the quality offered. As a corporation in quest of making a difference, which cares the opinions and thoughts of its customers, it has ISO 10002: 2004 Customer Satisfaction Management System certificate, ISO 14001: 2015 Environmental Management System certificate and OHSAS 18001: 2007 certificate for Occupational Health and Safety, in order to enhance these opinions constantly. KASSO, has the certification of ISO EN 1090 for execution of steel structures and aluminium structures for European Norms.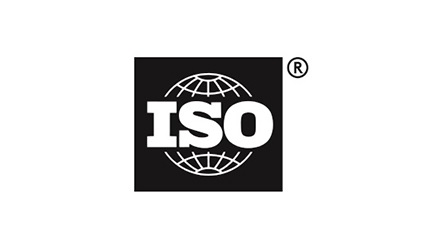 KASSO applied for certification with the Turkish Standards Institution (TSE) in 2010 and received its TSE certification in 2013.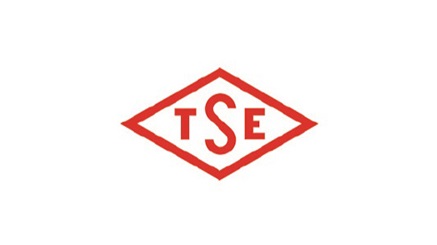 KASSO received the CE certification indicating that its products comply with the European standards and can be traded freely in the European Union.
In 2017, KASSO received the global certifications, of maintaining the quality of lacquering, painting and coating on aluminium and its alloys for architectural applications, Qualicoat and Qualicoat Seaside for the Robotic Controlled Electrostatic Powder Coating Plant investment.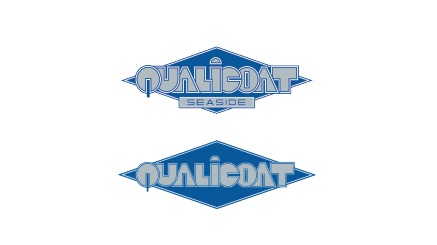 Our Quality, Environment and OHS Policy
Our aim is to ensure the continuity of customer satisfaction by fully meeting the needs and expectations of our customers.
Our goal is to continuously improve the quality of workforce, product and service by making it a common culture for the entire organization by following the innovations and technological developments in the sector.
The basis of our success is to create a common corporate culture by ensuring that all our colleagues assume more responsibility and participate more effectively. It is our main responsibility to continuously improve our quality in line with the total quality approach. Our employees work in compliance with ISO 9001, 14001 and TS 18001 (OHSAS) systems and with a supportive understanding.
We are aware of the need to protect the environment we live in from all kinds of factors that may harm it. For this purpose, it is our basic principle to choose the most suitable materials and techniques to protect the environment, within the framework of legal regulations.
Our goal is to fulfill the requirements of occupational safety and business ethics, to identify our hazards, to evaluate our risks and hazards to eliminate or to reduce them to an acceptable level.
We develop our management systems in accordance with the changing conditions and expectations of the day, with the continuous and joint work of all our departments.