Pattern Cut Metal
Pattern Cut Metal are one of the popular material of choice for interior and exterior applications.
Available by the sheet or as a ready to install product solution for interior and exterior applications as architectural metal screens, walls, mashrabiyas, columns, ceiling, railings, dividers.
A selection of laser cut patterns are presented here, any custom pattern or size can be produced to suit your project design requirements. Our design team is available to assist you with custom pattern inquiries.
Featured Frame Detail
KASSO Panels are available as flat, bended or framed as per project's requirement. A principal detail is shown in this section, panelling and structural details can be customised and supplied as ready to install with patented framing systems.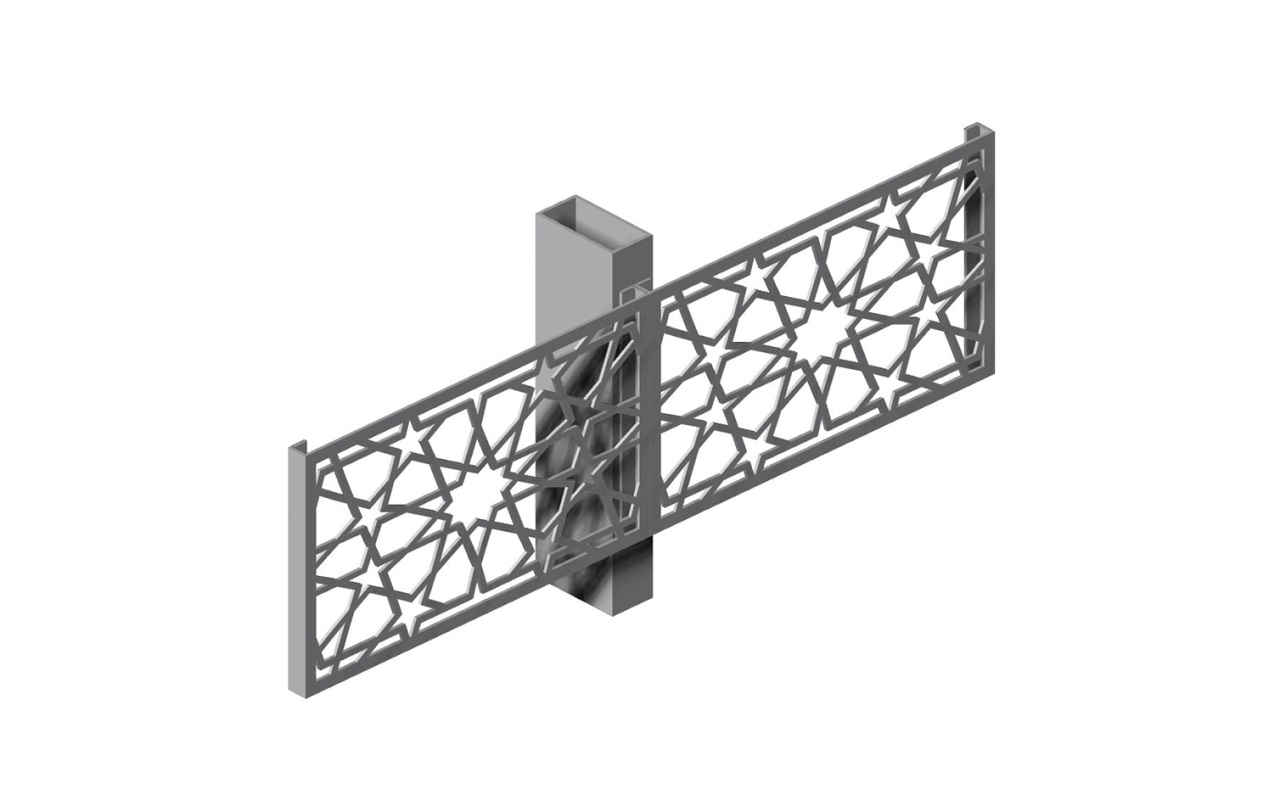 Materials & Surfaces
Each surface design gives every building its individual character.
KASSO panels are available in a large variety of finishes and materials, which provides designers and architects the freedom to create a diverse range of patterns and designs.
Detailed Review