Overview Products
KASSO offers wide range of metal products as expanded metal, perforated sheets, embossed sheets, laser cut metals, 3D formed surfaces both for architectural and industrial applications. Beyond the standard product range, customised patterns and forms are also available for each unique inquiry.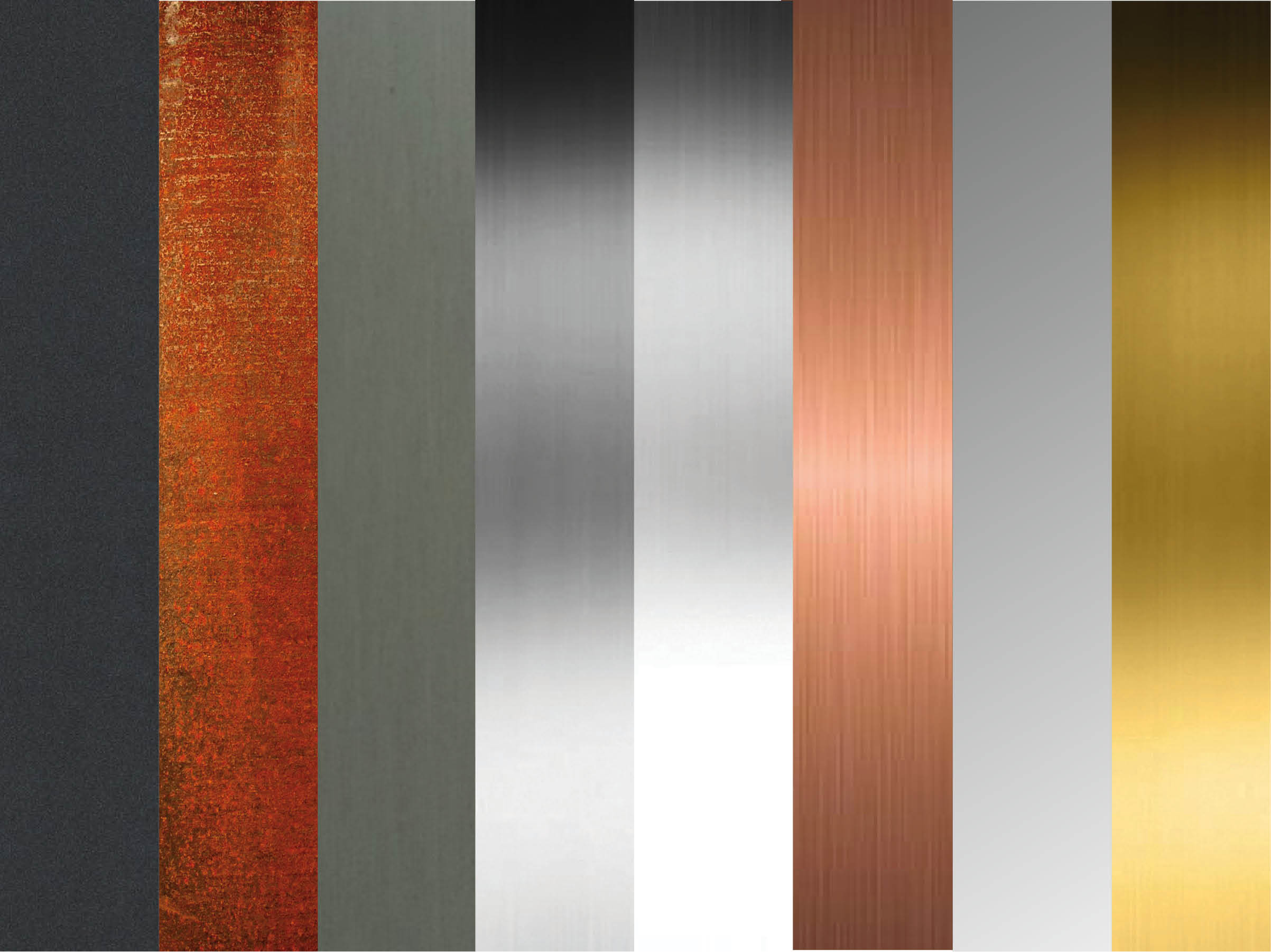 Materials & Surfaces
Each surface design gives every building its individual character.
KASSO panels are available in a large variety of finishes and materials, which provides designers and architects the freedom to create a diverse range of patterns and designs.
Detailed Review