Wall Cladding
Metal wall cladding is an excellent way to upgrade the interiors while enhancing the structure's appearance. Working with a experienced technical team will leverage to finding the functional and aesthetic claddings, with an effective communication with the customer. We work within the limits of any given material while taking full advantage of any material's most desirable qualities, whether it's perforated aluminum cladding, corrugated cladding or any other style.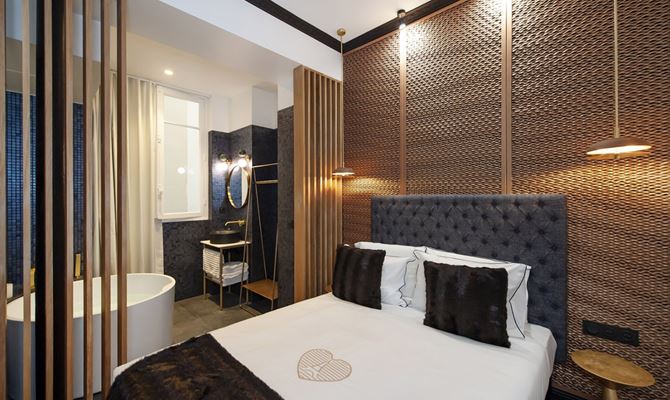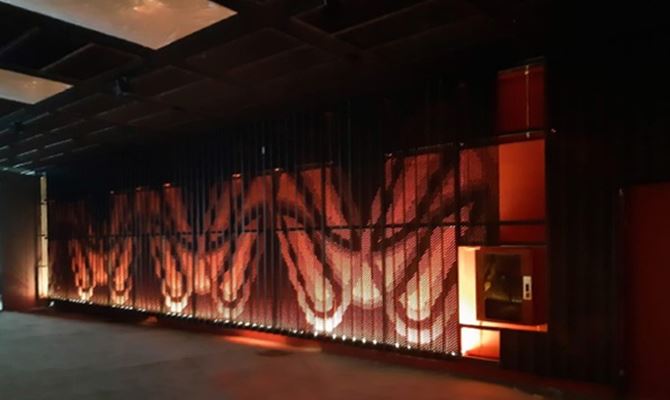 Featured Frame Detail
KASSO Panels are available as flat, bended or framed as per project's requirement. A principal detail is shown in this section, panelling and structural details can be customised and supplied as ready to install with patented framing systems.