Metal Façade Claddings
Metal facade cladding systems enhance the project's statement both functionally and aesthetically whether used for a new construction or for a renovation of an existing building. Key performance factors for a facade cladding design are, durability, fire resistance, thermal insulation (U-value), acoustic insulation, environmental factors, wind action.

KASSO product range offers, expanded mesh, perforated metals, pattern cut metals in various forms, systems/details, materials, sizes and colours to meet each individual project's design aspect in accordance with aesthetic, technical and economic conditions. Completed doubleskin facade, sun control panels and operable facade systems reference projects shows the endless possibilities of KASSO Metal Facade Cladding products below.

Doubleskin Facade
Double skin facades are based on a multilayer principle. Double skin facades systems consisting of two layers, wherein air flows through the intermediate cavity. This space acts as insulation against temperature variation, winds, and sound; mimproving the building's thermal efficiency for both high and low temperatures.
Detailed Review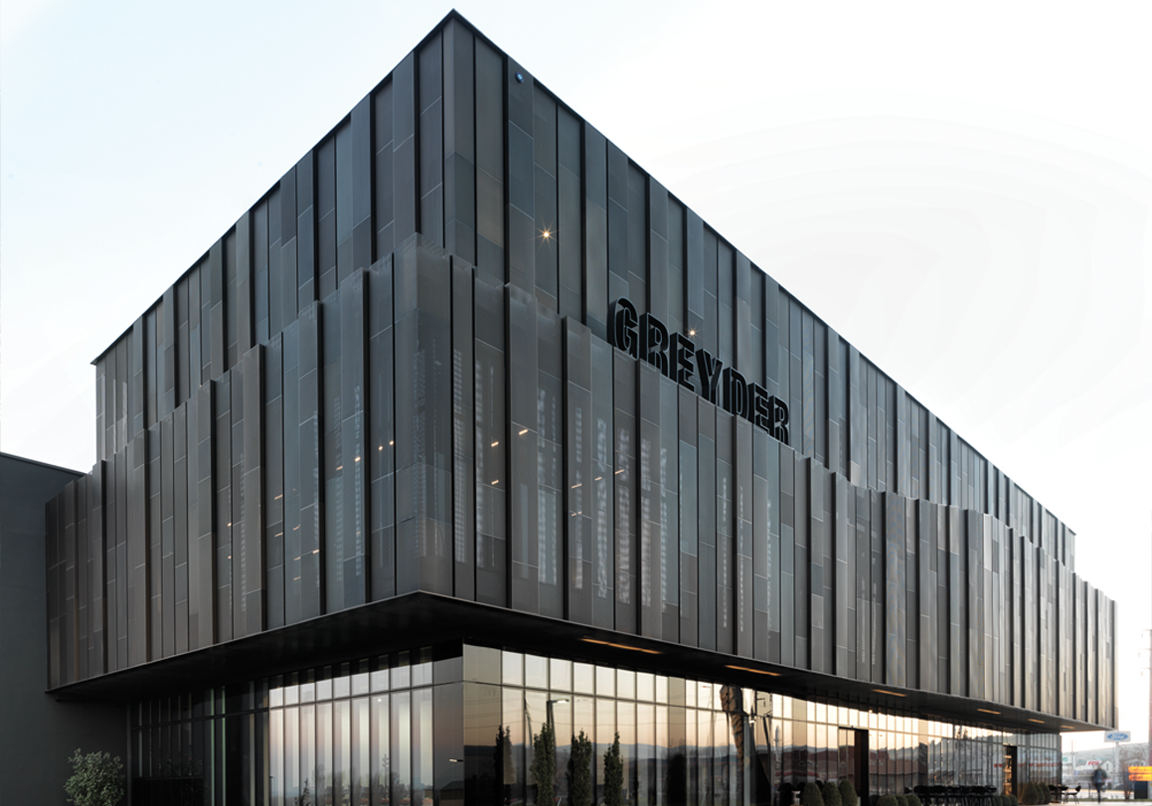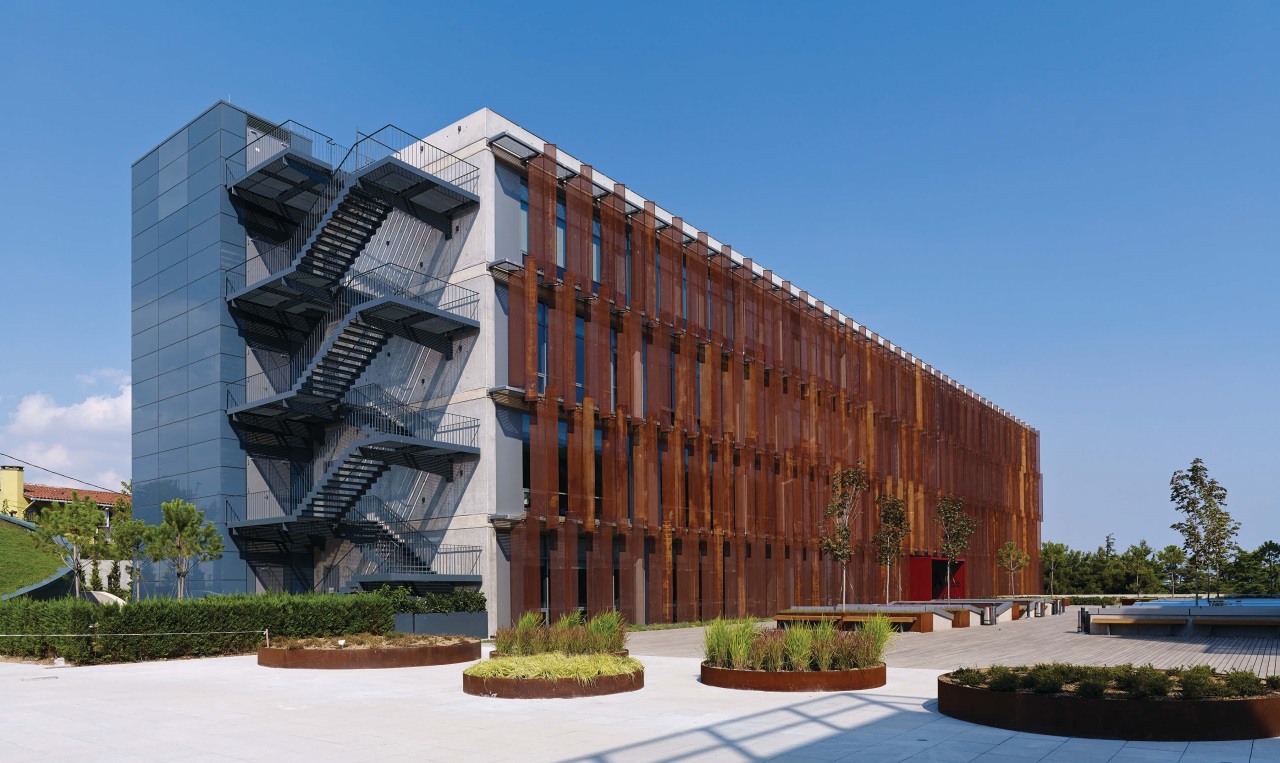 Sun Louvres
Aluminium Louvre Systems offersversatility through design by providing a system that can meet the differing demands in weathering, ventilation and aesthetics.
Detailed Review
Dynamic Facade
The surface of a building gives variable expressions with dynamic facade technology. Dynamic façade technology is one of the key to the most individual solution.
Detailed Review