Perforated Metal
Perforated Metals are highly versatile products as the material option, thickness preference, hole diameter, shape, pitch distance are available in endless combinations. It always offers a unique appearance and is suitable for many different applications like suspended ceilings, facades, sun control panels, double skin facade applications.
Our specialists can provide expert advice and guidance regarding acoustics, light transmission and ventilation requirements as well as the aesthetic properties and offer suggestions to suit individual budgets, designs and installation requirements.
Perforated metals can be made according to standard or specific measurements and are available both in sheets and coils.
Uses and Applications Perforated Metal
Perforated Metal Sheets have been actively used across various sectors.
Some of these sectors are as follows:
Architecture
Construction
Automotive
Chemistry and Energy
Food and Drinks
Advantages of Perforated Metal Sheets
Perforated metals are favored in both architecture and industry for the benefits they offer.
Some of these benefits include:
Visual appearance
Privacy and natural lighting
Acoustics
Lightweight
Environmentally friendly and sustainable
Perforated Metal Types
Perforated metal models can be produced in many different combinations, the parameters of permeability, dispersion, diameter and hole spacing can be adapted to the needs of the structure and design, and custom products can be made according to your needs.
You can find the featured Kasso Perforated Metal assortment here.
Featured Frame Detail
KASSO Panels are available as flat, bended or framed as per project's requirement. A principal detail is shown in this section, panelling and structural details can be customised and supplied as ready to install with patented framing systems.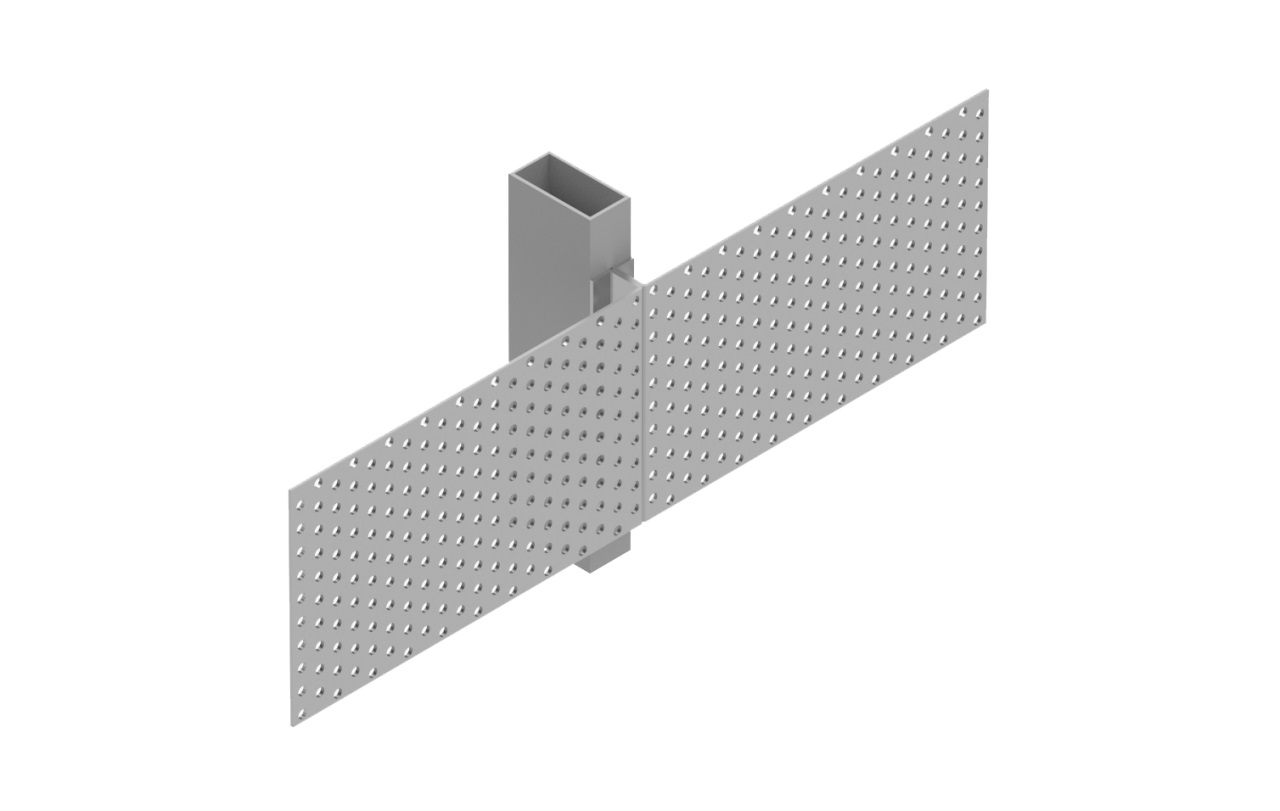 Materials & Surfaces
Each surface design gives every building its individual character.
KASSO panels are available in a large variety of finishes and materials, which provides designers and architects the freedom to create a diverse range of patterns and designs.
Detailed Review