Industry
KASSO's perforated and expanded metal products have many potential industrial applications in the agriculture, energy, automotive, chemical industries.

KASSO has a wide range of applications, from filtering and cooking equipment in the food industry, to protective cabinet applications in power plants, to vehicle carrier trailers in the transportation industry, and offers a wide product palette. We continue to provide products in the field of industry with knowledge, expertise, machinery, equipment and materials to offer products according to your requirements.
Food / Agriculture
In the agricultural industry, the need for perforated material ranges from grain separation, drying, sifting and parts for agricultural machinery. For food industry, perforated metal is a perfect material for food preparation as it provides solutions for drying, cooking, cooling, sterilizing or mixing. Considering the technical and economic conditions, KASSO offers a wide range of material with suitable specifications for each application.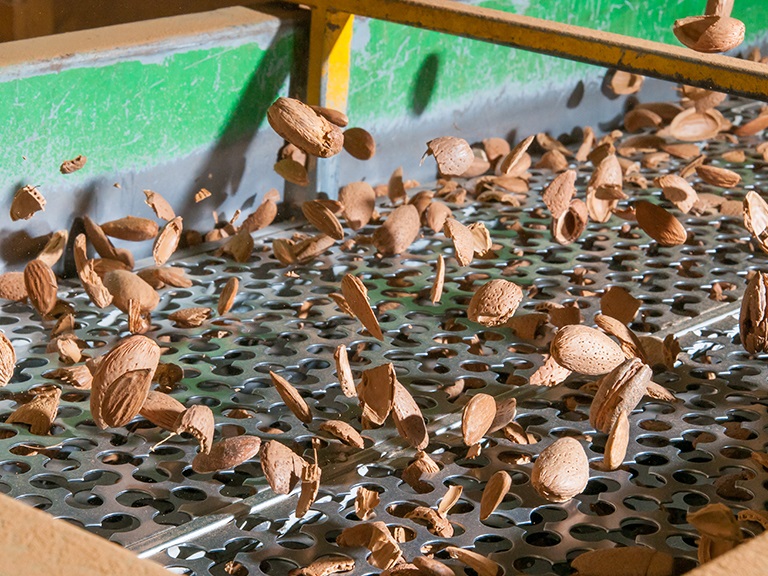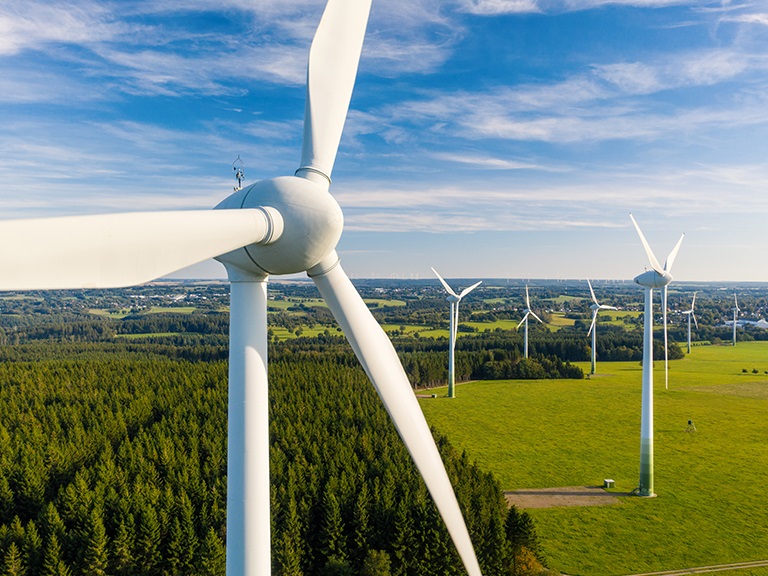 Energy
Energy savings requires continuous evolution in the energy dispersion sector. The search for alternative sources requires new technologies: shields, guards, catalysts often need metal support structures. Such as, electrical tools cabinets protect the motor from dust, rain, sand, snow, prolong the equipment's life and reduce the sound level as a sustanainable and environmental friendly solution.
Automotive / Logistic
Continuous research to improve performance of vehicles leads to qualified solutions inquiries for the industry. In logistics industry, our products find use in many different areas, such as non-slip blasted perforated panels on car carrier trailers used in transport between factories, distributors, dealers, ports for automotive logistics and maintenance platforms applied on tankers.