Our new project plastic forming method for metal sheets, which is prepared in scope of Industry R&D Projects Support Program, is presented on the platform of "ICENAS 2021- International Conference on Engineering, Nature and Applied Sciences". In addition, our article about the project was selected to be published in Dergipark- Journal of Osmaniye University/Institute of Science and Technology.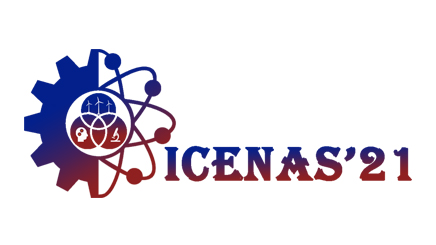 He took part as an invited speaker to the undergraduate courses of the Faculty of Architecture students within the framework of the "Basic Field of Architecture, Planning and Design" determined by the Higher Education Board of the Faculty of Architecture of Akdeniz University.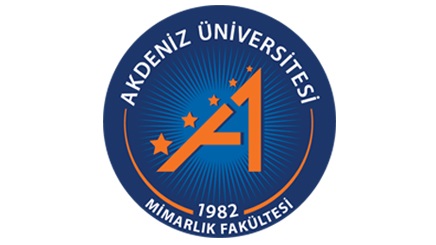 He attended the Marmara University Faculty of Fine Arts Interior Architecture Department Event as an invited speaker with the subject of Metal Shells in Architecture.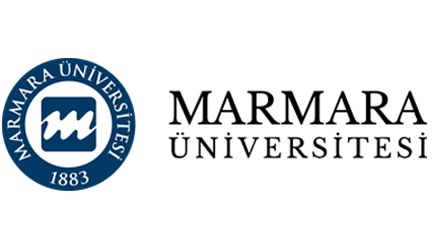 "Metal Material Selections in the Building Envelope" Online Conference was held with Kayseri Erciyes University within the scope of the 2020-2021 Fall Term Architectural Design VIII course.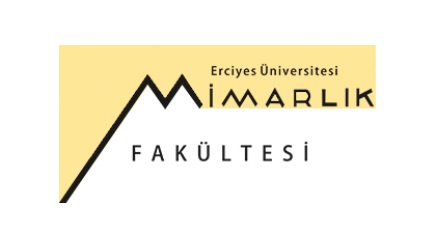 A technical trip was organized for the students of Tuzla Vocational and Technical Anatolian High School of the Ministry of National Education to see the theoretical knowledge of Industrial Automation in practice. In the technical training trip, which was carried out using observation, question-answer learning method techniques, practical reinforcement of the topics covered, profession introduction and on-site processing were provided for the students.
Abdullah Gül University Faculty of Architecture students held a façade practice interview in Architectural Design with KASSO Engineering and Binaa Studio, and a façade prototyping workshop sponsored by KASSO Engineering.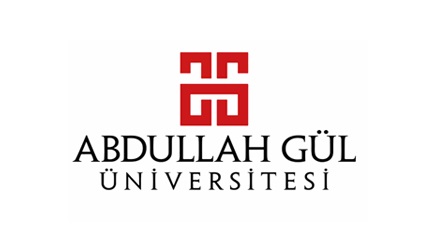 ARCHITECT@WORK's unique and innovative exhibition layout was created by C4 -Creative Fo(u)r. At the ARCHITECT@WORK Istanbul event, which was held for the first time on November 4-5, 2019, where KASSO Engineering participated as a participant, visitors are guided along a route passing through uniform stand units to ensure the most appropriate contact between exhibitors and visitors.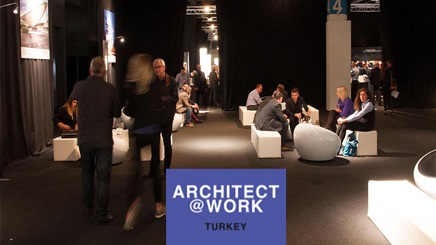 The Eurasia Window, Eurasia Glass and Eurasia Door fairs, which are the leaders in the Eurasia Region's window, facade systems, glass and door fields, gathered the most important 3 branches of the building sector under the same roof and took place as the most important commercial event that provides new commercial connections for companies operating in the sector. KASSO Engineering General Manager M. Sinan Kılıç was the keynote speaker at the "Functionalities of Architectural Metal Claddings" Conference, which was held under the management of Nevin Güneytok as part of the 20th Eurasia Window Fair.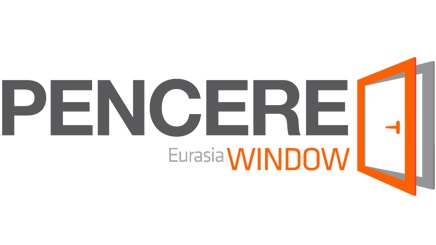 KASSO Mühendislik attended BAU is a fair for architecture and building materials in Munich.