SERVICES
45 years Experience
KASSO Engineering aims to achieve the good balance between quality, performance, cost-e ciency and aesthetics. We have a proven track record of developing concepts into high-end, designed and engineered solutions.
Read More
Production & Development:
Design & Operation of Production Systems

Aim of KASSO Production & Development is improving, developing and optimizing their multi-disciplinary production systems along with inquiry's requirements.
Read More
Design Center
KASSO Engineering continues its activities as the first Design Center in its sector -the 71st in Turkey-, under Law number 5746 on Support of Research, Development and Design Activities, published in order to increase the activities devoted to improve the functionality of, develop, enhance and diversify the product/s, to support and encourage the employment of design personnel and qualified workforce in the sector, for the purpose of making the national economy competitive at the international level by means of design.
Read More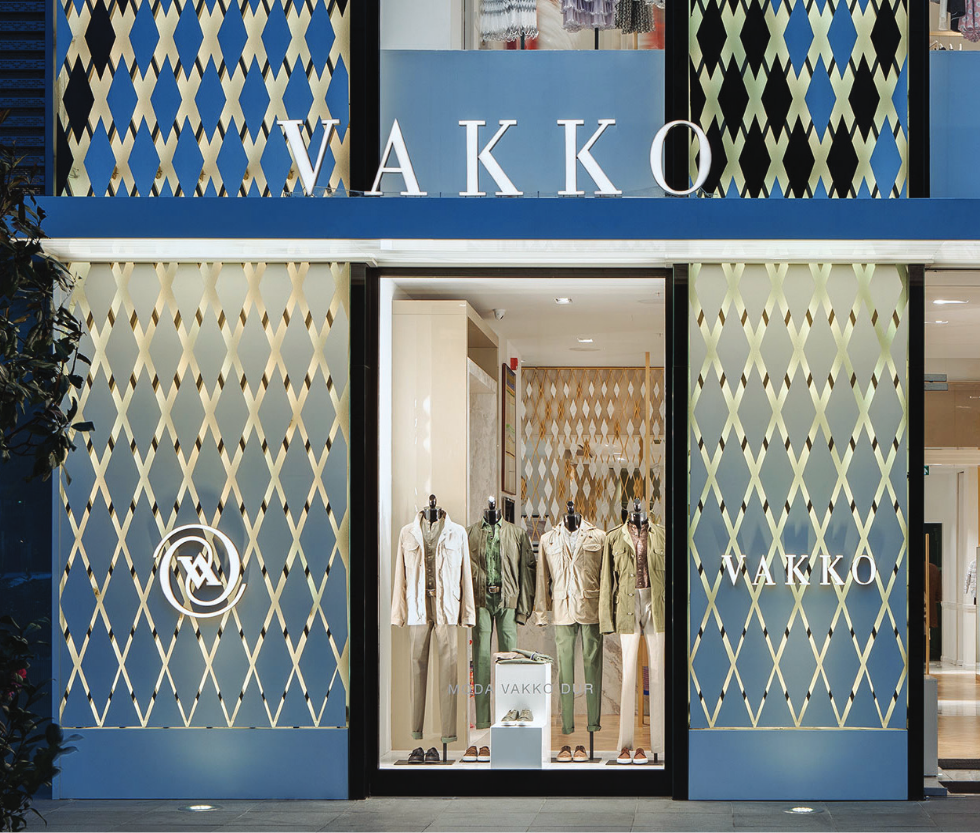 Custom Design
Products
Every project is unique. KASSO Engineering offers project - based solutions by working with architects, engineers and designers at every stage from design to installation to turn each individual idea into reality.
Read More